Intermittent Fasting Diet: Full Nutrition Certification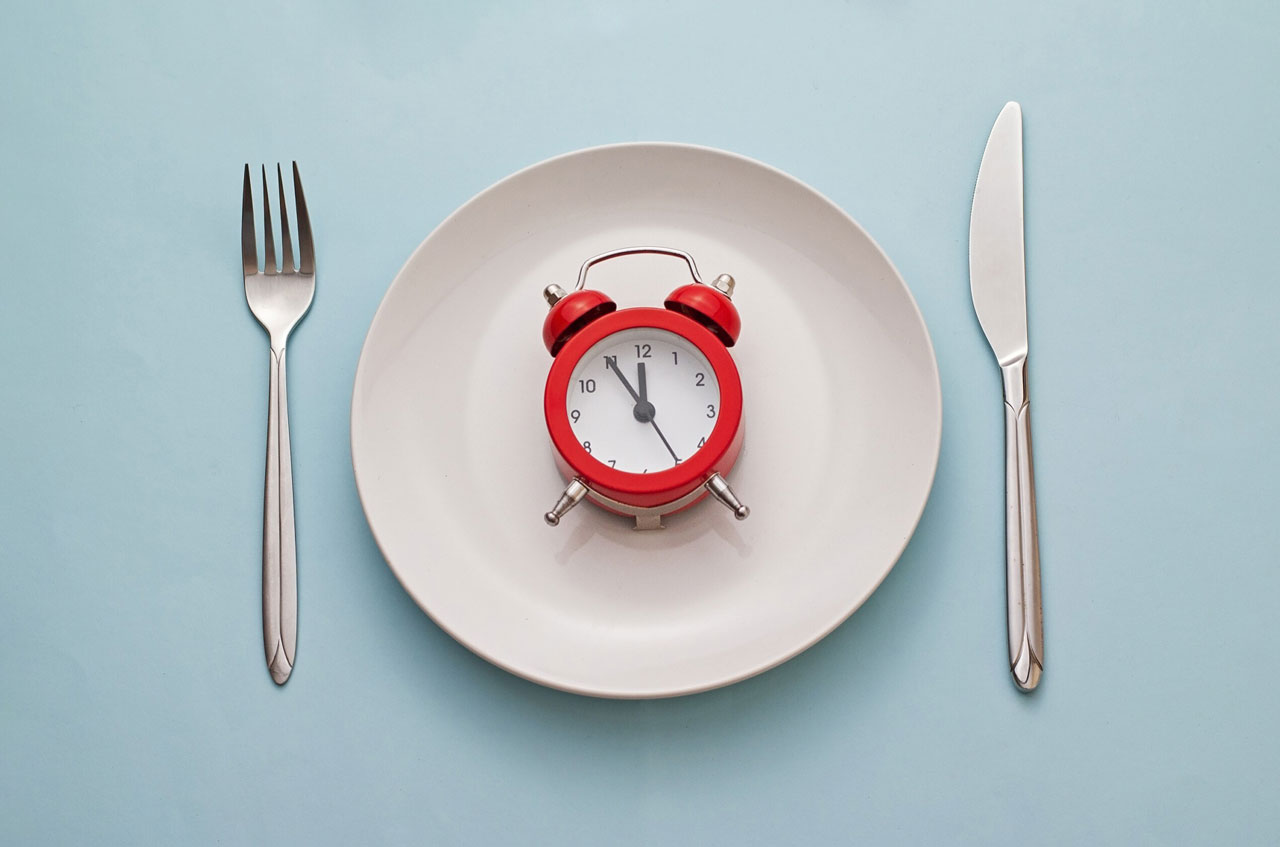 Learn How To Build The Perfect Intermittent Fasting Diet & Meal Plan For Improved Health, Better Weight Loss And More Muscle Gains
The Intermittent Certification is designed for anyone who wants to get the most out of their intermittent fasting diet, no matter if you're an athlete, bodybuilder or simply want to live a healthier life.
This course is not some random fad diet that tells you which foods you should and shouldn't eat. Instead, I will take you through each of the steps involved in setting up and following through with your diet. 
Unfortunately, the internet is full of false advice and misinformation about fasting. That is why this course was created, not only debunks the most common intermittent fasting myths but also teaches everything you need to know to reach your dieting goals, be it to lose fat, build muscle or simply live a healthier life. 
False Fasting Myths That We Will Debunk:
You Need To Eat Several Small Meals To Boost Your Metabolism

Your Body Can Only Take In 30 Grams Of Protein

Fasting Leads To Muscle Loss (Not When You Do It Right)

Fasting Leads To Blood Sugar Spikes
So If You Want To Boost Your Performance, Feel More Energized And Live A Healthier Life, This Is The Right Course For You
Why choose Edplx?
Internationally recognised accredited qualification

Access to our free career advisors

Approved UK Learning Centre

1 year accessibility to the course

Attain PDF or hardcopy certificate to show employers

Study at your own pace anywhere

Employer has access to certificate validation

Tutor Support available Monday-Friday

Invitation to job fairs
Course Curriculum
This Course will cover some of the following topics:-
Setting Up Your Intermittent Fasting Diet
Which Is The Best Type Of Intermittent Fasting (16/8, Eat-Stop-Eat, Alternate Day Fasting etc.)

How To Determine Your Optimal Calorie Intake

How Much Protein, Carbs & Fat Do You Need?

How Many Meals Should You Eat With Intermittent Fasting?

Supplements – The Best Options For Beginners
Building Muscle & Losing Fat With Intermittent Fasting
How To Adjust Your Diet For Fat Loss

How To Adjust Your Diet For Muscle Growth

How Much Protein Do You Need To Build Muscle

How To Train Fasted Without Losing Energy

The Perfect Pre- & Post-Workout Meals

Cheat Meals That Won't Break Your Diet
Everything You Need To Improve Your Health & Immunity:
Scientifically Proven Ways Fasting Can Help Your Energy Levels

How To Use Intermittent Fasting To Boost Hormones (e.g. Testosterone & Growth Hormone)

How To Use Intermittent Fasting To Boost Longevity (Through Autophagy)

The Best Food Sources Of Protein, Carbs & Fat
Common Fasting Questions Answered:
Is Intermittent Fasting Bad For Women?

Can Intermittent Fasting Boost Health & Longevity?

Who Should Avoid Intermittent Fasting?

Ketogenic Diet And Intermittent Fasting – How to Combine Them?
And much more
Who is this Course for
This course is suitable for
Anyone wanting to learn the fundamentals of intermittent fasting & meal planning

Anyone with an open mind towards dieting
Course Features
Lectures

35

Quizzes

0

Duration

2h 47min

Skill level

All levels

Language

English

Students

244

Certificate

Yes

Assessments

Yes