Python 3 Programming Complete Course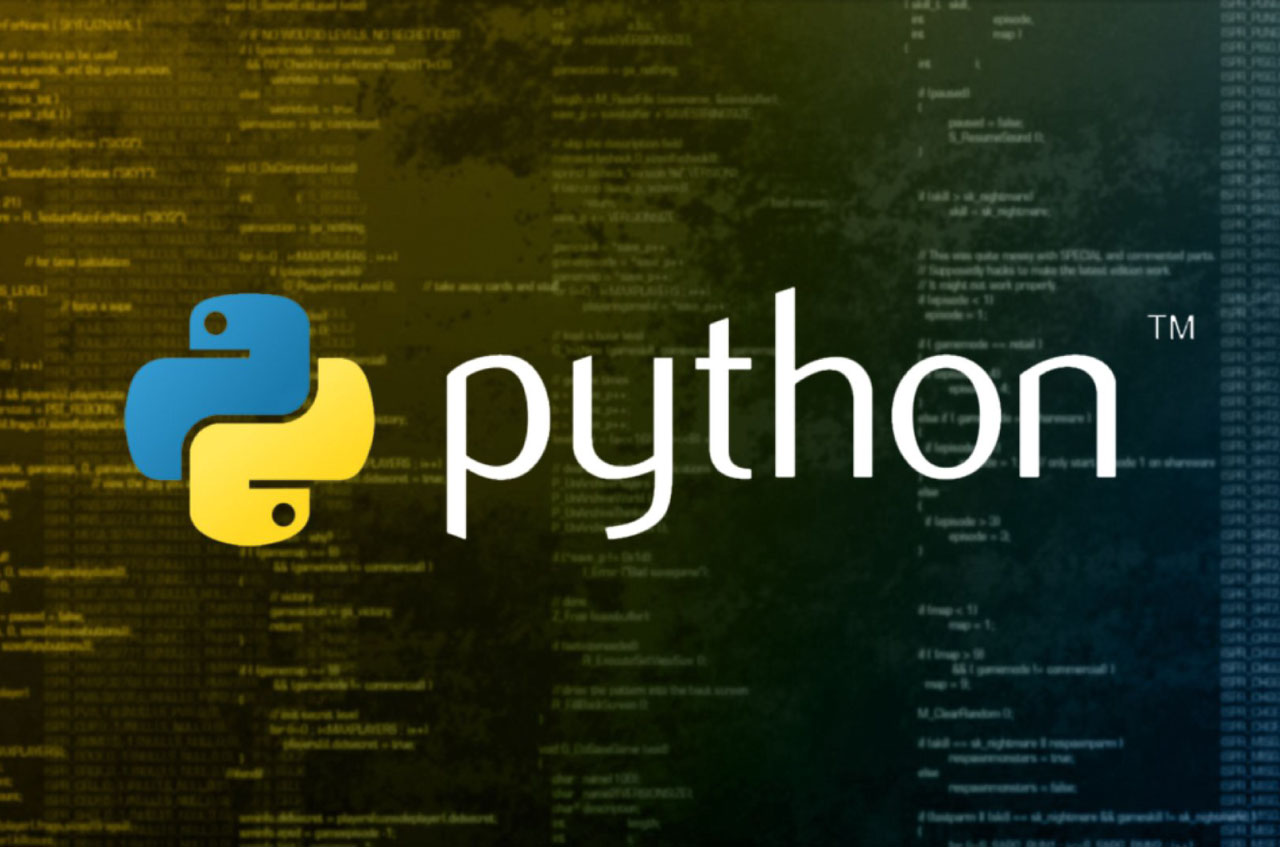 Are you looking to learn a new programming language? Python is one of the most requested skills in software today. Whether you want to get into video game development, web development, data science, machine learning, internet of things or artificial intelligence… Python does it all! 
This course is more comprehensive than your standard Python course. Whether you have never programmed before in your entire life, know a little bit, or are an experienced Python programmer already. This course has everything for you from beginner to advanced modules. 
This course will teach you real-world Python. At the end of this course, we won't make a useless Tic-Tac-Toe game. We'll create an Image Recognition Application using modern Python. 
You will get hands-on experience learning Python in this course. There are interactive notebooks where you can test the code I've written and safely experiment with Python… you can even write notes beside your interactive code! Python for Everybody provides these interactive notebooks, quizzes, and code tests to give you the best learning experience possible! It's the perfect way to learn!
This course is designed to set you up for success in every Python-related industry. If you are new to programming, Python is the perfect language to learn first. Python is easy to read and write and the learning curve is very low making it the ideal first-language to learn. It's also incredibly powerful! That's why universities around the world are teaching Python.
If you're coming in from another language such as C or Java, you'll pick up on Python even easier! Python takes care of all the little things behind the scenes so you can focus on writing clean code that performs well.
WHY CHOOSE EDPLX?
Internationally recognised accredited qualification

Access to our free career advisors

Approved UK Learning Centre

1 year accessibility to the course

Attain PDF or hardcopy certificate to show employers

Study at your own pace anywhere

Employer has access to certificate validation

Tutor Support available Monday-Friday

Invitation to job fairs
COURSE CURRICULUM
This Course will cover some of the following topics:-
This course covers a wide variety of Python topics, such as:
Installing Python (with Windows, Mac and Linux Support) 

Command Line Basics (with Windows, Mac and Linux Support) 

Running Python Code

Data Structures and Types including :- Strings, Booleans, Numbers, Dictionaries

Print Formatting (old and new methods)

For and While Loops

Basic Functions

Advanced Functions including: Scoping, Args and Kwargs, Nesting Functions etc

Python Scope

Catching and Supporting Errors

Python Modules and Packages

Object Oriented Programming including: Classes, Attributes and more

Using 3rd Party Code

Python Best Practices

Unit Tests

Code Formatting and Clean Up
And much more!!
WHO IS THIS COURSE FOR
This complete Python course is for beginners, intermediate and advanced developers.
CAREER PATH
This training course will lead you to many different career opportunities, Here are few prospects:
Application Developer- £44,982

Software Engineer- £47,885

Python Developer- £57,473

Data Engineer- £54,377

Analyst- £37,374
Course Features
Lectures

91

Quizzes

0

Duration

9h 20m

Skill level

All levels

Language

English

Students

254

Certificate

Yes

Assessments

Yes