Weight Loss Motivation & Mindset: Lose Fat & Keep It Off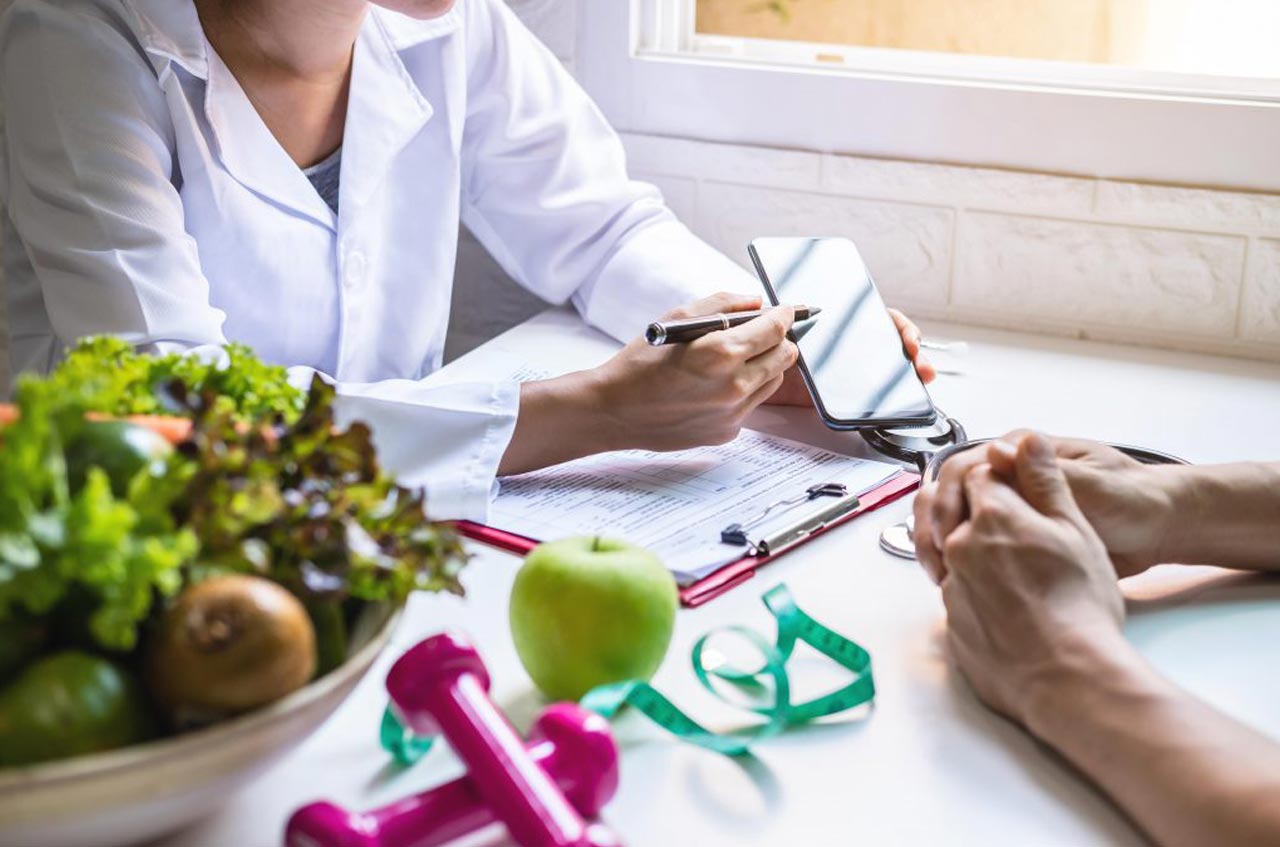 Learn How To Boost Your Motivation For Better And Faster Weight Loss
It's no secret that when you want to lose weight your motivation is just as important, if not more important than your diet. We all know that staying motivated is important, but with so many distractions and obstacles out there, how do you do it correctly?
This course will show you how you can boost your motivation and achieve long term weight loss using strategies that are based on actual science and research. 
This "Motivation For Weight Loss" program is not some random program that makes huge promises and keeps none. Instead, we will build your motivation game plan from scratch. This means coming up with individual weight loss goals, and then creating habits and an environment that fits your lifestyle.
This is what this program focuses on. No gimmicks but science-based strategies that are proven to work.
So If You Want To Lose Weight, Feel Great And Live A Healthier Life, This Is The Right Course For You
Why choose Edplx?
Internationally recognised accredited qualification

Access to our free career advisors

Approved UK Learning Centre

1 year accessibility to the course

Attain PDF or hardcopy certificate to show employers

Study at your own pace anywhere

Employer has access to certificate validation

Tutor Support available Monday-Friday

Invitation to job fairs
Course Curriculum
This Course will cover some of the following topics:-
Introduction
Course Overview & What You Will Learn 

The Mental Struggle 
How To Set Weight Loss Goals
Answering The 'why' 

The Many Benefits Of Weight Loss 

The Right Expectation Management 

The Two Mindsets 

Nothing Is Fixed 

How To Set Smart Weight Loss Goals 

The Importance Of Large & Small Goals 
How To Create Effective Weight Loss Habits
What Are Habits? 

Why Habits Matter 

How To Build The Right (Weight Loss) Habit 

How To Use Habit Stacking For More Progress 

How To Choose The Right Trigger 

Write Down Your Sequence 

How To Create Accountability 

Create Small Doable Goals Every Day 
How To Create The Right Environment For Weight Loss
The Right Environment Introduction 

What Is Your Environment, Anyways?

How To Organize Your Home For Weight Loss 

How To Organize Your Time For Weight Loss 

How To Limit Your Information Intake

How To Surround Yourself With The Right People 
Diet Strategies To Boost Testosterone & Balance Hormones
How To Visualize Your Ideal Body 

The Role Of Stress In Motivation

The Motivation Problem 

How To Master Willpower 

8 Steps To Building Self-discipline 
How To Overcome Common Weight Loss Problems
How To Track Your Progress Correctly 

Avoid The 'what The Hell Effect' 

Cheat Meals And Cheat Days 

How To Take Smart Diet Breaks 

Psychological Hacks To Avoid Cravings 

Meal Planning Tips To Avoid Cravings
Who is this Course for
This course is suitable for anyone wanting to lose weight long term.
Course Features
Lectures

34

Quizzes

0

Duration

1h 45min

Skill level

All levels

Language

English

Students

164

Certificate

Yes

Assessments

Yes