Understanding and Deciding Annual Reports to Evaluate Companies Performance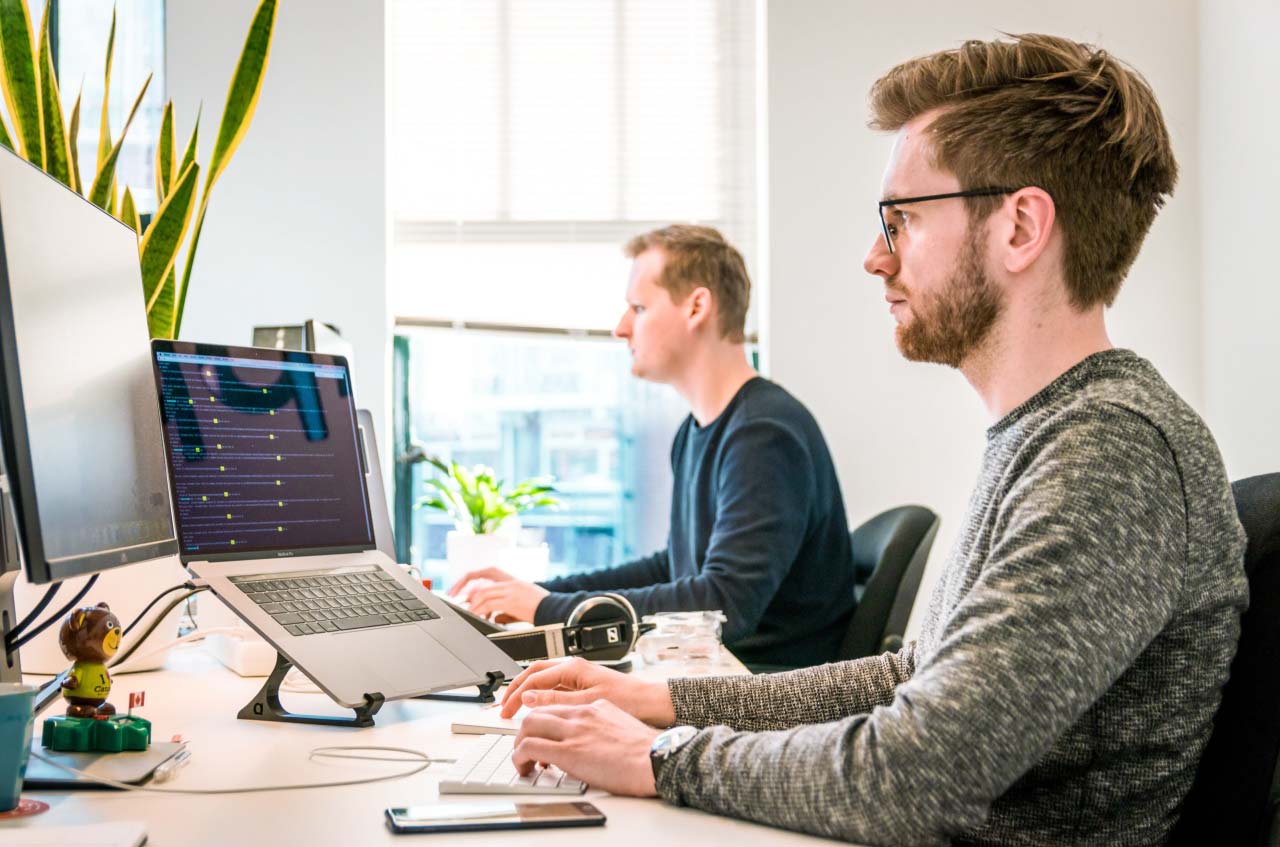 Listed companies are bound by duty to provide all necessary information to stakeholders in order to understand companies' performance. Some stock exchanges have dedicated formats and requirements while others have broad guidelines.
Reporting requirements however includes a minimum of
Companies product information, competitors, market risks, and road strategies

Management report explaining key aspects of companies performance (management, however, may not report all issues and materiality definition is vague)

Audited financial statements.
Annual reports are quite large documents with a full load of information. Investors and stakeholders can not trust all information and disclosure prima facie. hence they need to understand the structure of annual reports, what section contains what kind of information.
Users need a logical approach in getting around with the annual report, in this course, we will teach you that approach with practical examples and follow along the process.
We used APPLE inc as a case study and South West airlines as an example.
Why choose Edplx?
Internationally recognised accredited qualification

Access to our free career advisors

Approved UK Learning Centre

1 year accessibility to the course

Attain PDF or hardcopy certificate to show employers

Study at your own pace anywhere

Employer has access to certificate validation

Tutor Support available Monday-Friday

Invitation to job fairs
Course Curriculum
This Course will cover some of the following topics:-
INTRODUCTION & FUNDAMENTALS
Introduction to the annual Reports 

Annual Report information requirements from stock exchanges 

Sample of Annual Reports Trim 

How to Download reports 

How to Download reports from Company Websites 
GETTING STARTED WITH ANNUAL REPORTS – UNDERSTAND STRUCTURE AND CONTENT
Overview of annual report downloaded in previous video

Explaining Structure of 10K and annual reports 

Key Steps in getting around with Annual Reports 
STEPS IN EVALUATING ANNUAL REPORTS
Step 1 – Understanding Company and its business 

Step 1 – Understanding Risks related to company 

PDF: 10k Apple Inc. 

Step 2 – Understanding market news and development to understand risks management may not tell users 

Step 3 – Reading Management Discussion and Analysis 

Step 4 Using vertical analysis and horizontal analysis to identify area of concern 

Step 4 Understanding balance sheet and using Ratio analysis, cash flow to understand concerns

Completed Example of Southwest Airlines 

Document: Case Study (Southwest airline)-Financial Statement Analysis 

Excel: Southwest airlines details calculation 

Final Video on presentation and assignment 
ADDITIONAL RESOURCES
Who is this Course for
This course is suitable for
investors

financial statements analysts
Requirement
This course is open to all with no formal entry requirements.
Course Features
Lectures

20

Quizzes

0

Duration

3h 03m

Skill level

All levels

Language

English

Students

449

Certificate

No

Assessments

Yes