Setting Up a Structured On the Job Training (S-OJT) Program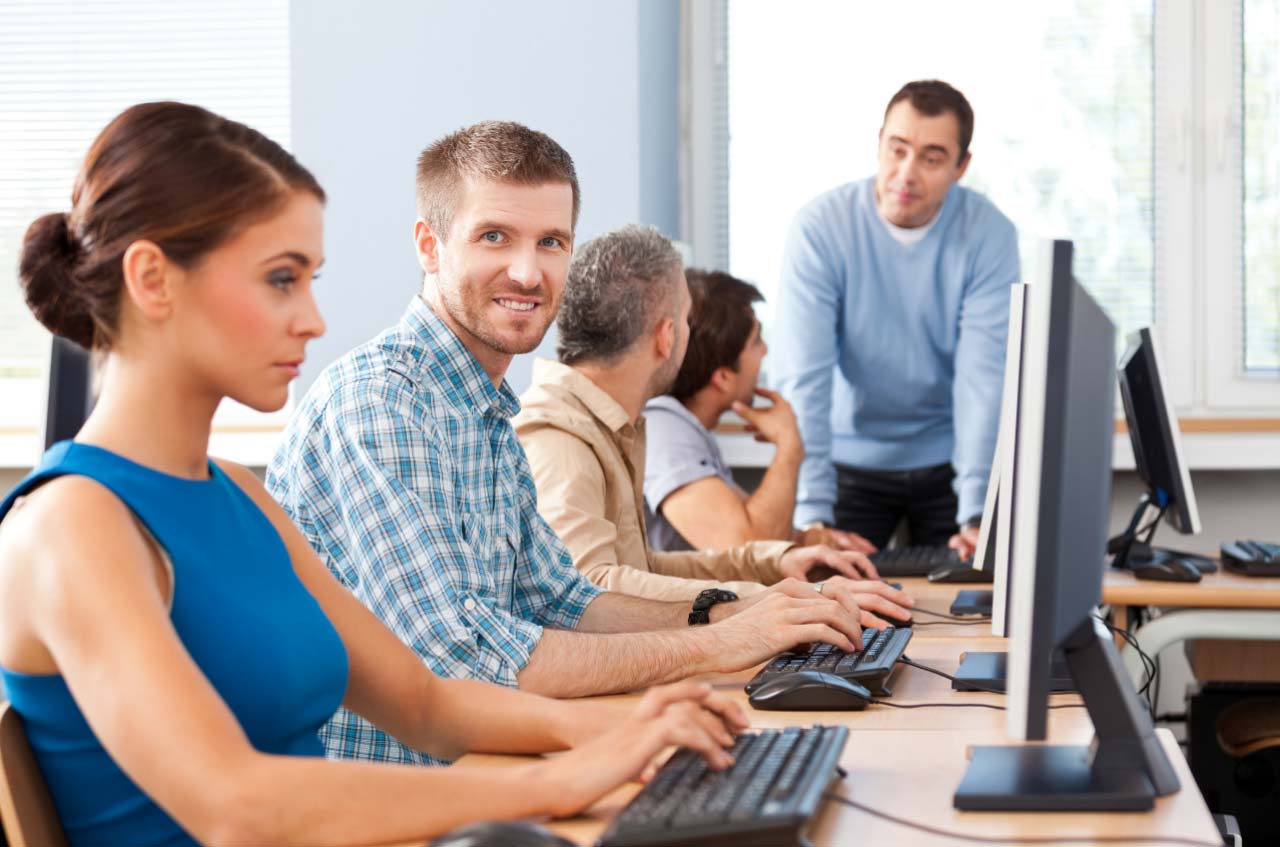 Yes, your company needs a structured on the job training program to gain control of your technical areas and give your employees what they need: An orderly transition into the company and into their technical roles. Without the typical injuries, serious mistakes and frustrating turnover. 
New and transitioning employees need an orderly plan. Unfortunately, many organizations toss them into their roles with a side by side training experience that leaves trainees feeling incompetent and neglected.
Provide your hard-won new hires what they need: A structured, on the job training program with trainers who are fully prepared to teach technical skills effectively, only stopping when trainees have proven their competence in doing error-free, safe work.
You will learn: 
Why your organization desperately needs S-OJT no matter how small, large, old, new and in which industry. As long as your employees need to learn technical skills fast, and you have experts that can train others, you need this course to help you set it up painlessly.

How to select your experienced people and turn them into expert trainers to spread their valuable knowledge effectively.

What tools you need to teach employees how to do technical tasks according to approved standard documents, verify they can do it competently and track their progress.

Measure the success of your incredibly valuable program.
Why choose Edplx?
Internationally recognised accredited qualification

Access to our free career advisors

Approved UK Learning Centre

1 year accessibility to the course

Attain PDF or hardcopy certificate to show employers

Study at your own pace anywhere

Employer has access to certificate validation

Tutor Support available Monday-Friday

Invitation to job fairs
Course Curriculum
This Course will cover some of the following topics:-
Introduction to the Process-What is SOJT and Why Does Your Organization Need It?
Which Organizations Need Structured On-the-Job Training? (S-OJT) And Why?

A Case Study of a Successful S-OJT Project for inspiration

Making the Case and Getting Approval and Resources to Implement Structured SOJT

Excel: GANTT CHART Setting UP SOJT

PDF: SOJT Bowling Green

Assignment: Let's gather data! Compile all the reasons why S-OJT would help!
The Tools You Will Need to Implement Structured On-the-Job Training
Some Critical Tools: What They are For, and How to Use Them-And Downloads

Doc: OJT Checklist Template

Excel: OJT Training Matrix Example

Doc: Training Form Single

Who Makes the Best S-OJT Trainer? What are They Like?

Doc: SOJT Decision Grid

What Do OJT Trainers Need? Certification, Authority, & Their Evaluations
Guiding the Success, Building Momentum and Continuous Improvement of SOJT
Guiding and Communicating the Success of the Program: Constantly Showing Gains

Doc: Attendee Certificate TTT OJT

Doc: Train the Trainer Case Study

Continuous Improvement of Your SOJT System- Ways to Grow Value and Show Success

Bonus Lecture
Course Features
Lectures

18

Quizzes

0

Duration

40m

Skill level

All levels

Language

English

Students

262

Certificate

No

Assessments

Yes