Digital Marketing For Startup & Leaders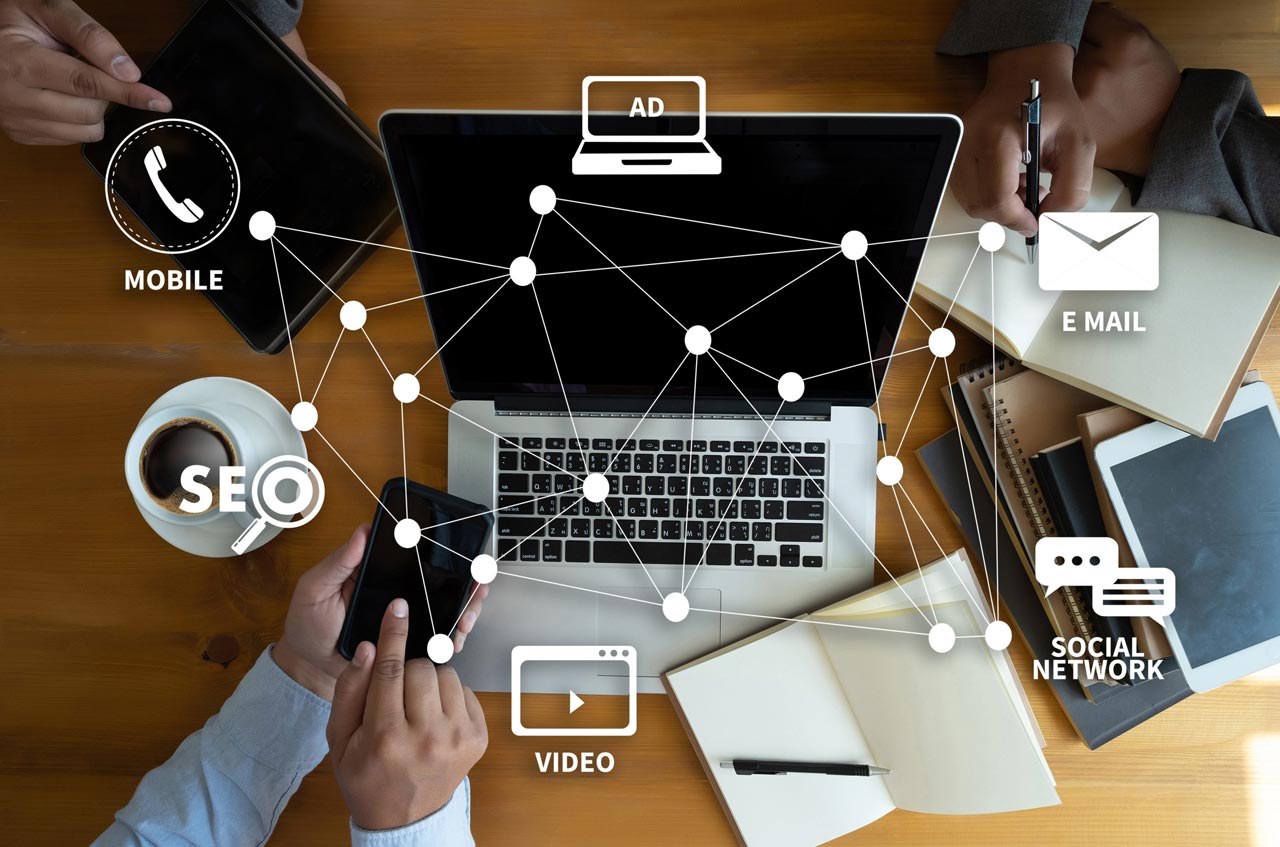 Course Overview
Do you want to see marketing from an executive position, through a step by step guide from the beginning? Then this course is for you. This is a course for those who are truly willing to understand marketing strategy. Once you work your way through these 200 lessons, your strategy will become more clear, your empathy will deepen and you'll begin to see the market as it is, instead of merely wishing it to be what you want. You will have your own complete marketing playbook!! No more guessing.
This  Marketing course is very thorough and complete, covering the A-Z of marketing from an executive position, but doing the deep dive into each of the key components of successful marketing. Primarily,  the course is directly applicable to putting together a strong marketing campaign that will talk to the consumer. But, it really takes it from a "marketing problem" through the research, planning and putting together a full Integrated Marketing Plan, and then following up to review and update the strategy based on new data learned. Further, it covered the online universe as well as the traditional universe and how these work together to create a result. 
Why choose Edplx?
Internationally recognised accredited qualification

Access to our free career advisors

Approved UK Learning Centre

1 year accessibility to the course

Attain PDF or hardcopy certificate to show employers

Study at your own pace anywhere

Employer has access to certificate validation

Tutor Support available Monday-Friday

Invitation to job fairs
Course Curriculum
This Course will cover over 200 lessons and split into 6 different online sessions, each focusing on a different aspect of marketing leadership.  
Building your  effective marketing model, 

The belief framework 

Conversion rate optimization (cro)

Search engine optimization

Content engagement strategy

Multi-channel lead acquisition
Who is this Course for
This course is suitable for anyone from beginner to advanced who wants to see marketing from an executive position.
Career Path 
This training course will lead you to many different career opportunities, Here are few prospects:
Marketing Manager- £42,311

Content Marketing- £30,594

Marketing Executives- £26,033

SEO Specialists-  £22,925

Social Media Marketer £16,044

Advertising and Sales Executive- £26,000
Course Features
Lectures

194

Quizzes

0

Duration

18h 14m

Skill level

All levels

Language

English

Students

794

Certificate

Yes

Assessments

Yes
Introduction

Build Your Model

Step 1: Know Your Numbers

Step 2: Measuring

Step 3: Conversion Rates

Step 4: Building Your Model

Step 5: Building Your Scenarios

Next Steps

SESSION 2 INTRODUCTION

The Belief Framework

Rules of Belief

The Belief Framework

Principle 1: Act Like a Mentor

Principle 2: Your Curstomer is Human

Principle 3: Identify and Establish the Need

Principle 4: You Have the Solution

Principle 5: People Respond to Direction

Important Tensions

SESSION 3 INTRODUCTION

Conversion Rate Optimization (CRO)

STEP 1: MEASURE

STEP 2: ANALYZE

STEP 3: STRATEGIZE

STEP 4: DESIGN

STEP 5: IMPLEMENT

STEP 6: LEARN

Key CRO Takeaways

SESSION 4 INTRODUCTION

Search Engine Optimization (SEO)

PART 1: TECHNICAL SEO

PART 2: CONTENT

PART 3: LINKING

METRICS

SESSION 5 INTRODUCTION

Content Engagement Plan

STAGE 1: TOFU CONTENT

STAGE 2: MOFU CONTENT

STAGE 3: BOFU CONTENT

STAGE 4: RETENTION CONTENT

Measuring Success

HOMEWORK

SESSION 6 INTRODUCTION

Multi Channel Lead Acquisition

DATA INFORMED

ALL CHANNELS ARE PART OF THE JOURNEY

INTEGRATED MARKETING COMMUNIATIONS (IMC)

DEVICE AGNOSTICISM

BRANDED STYLE GUIDE

CHANNEL: EMAIL

CHANNEL: SOCIAL

CHANNEL: SEARCH MARKETING

CHANNEL: REMARKETING