Goal Setting – Create Your Best Year Yet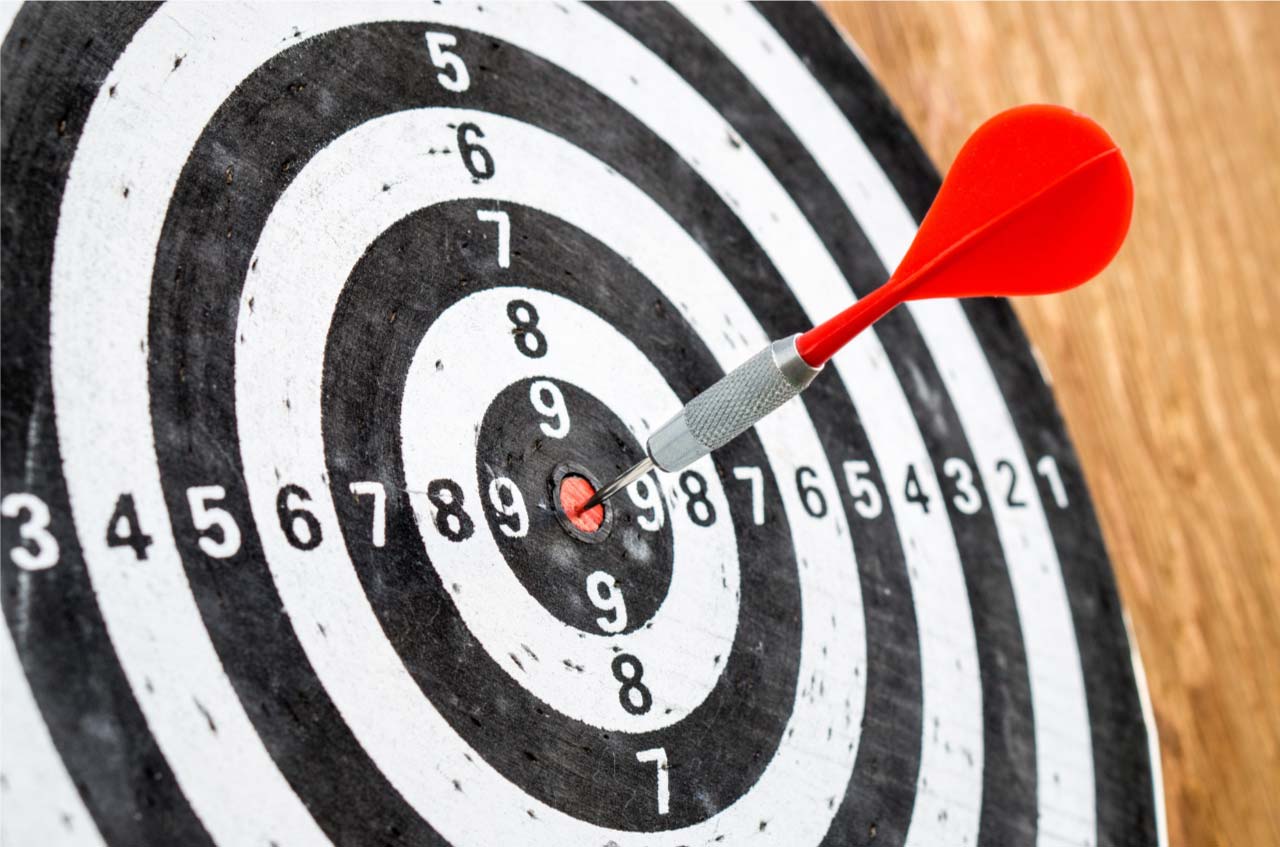 So, here we are again… another year, another opportunity to DO more, BE more, HAVE more… but let's look back at last year (and the year before, and the year before that)… did you or have you managed to achieve any of the goals on your list? Do you even MAKE "lists", or do you just kind of wait for "life" to happen to you? Has it been 'happening' to you in the way that you want?
This course is for all of those people out there who want to make a CHANGE this year! OR who wants to make a difference!! Now, ALTHOUGH I keep saying 'this year' – this is because this course was created on 1st Jan … but your 'year' can begin at any time… 1st June, 1st September, on your birthday… it doesn't really matter… All that matters is that you MARK THIS DAY as the day that you turned your life around… and everything started to look up! Your new 'year' can begin today. Right now.
Am I a motivation coach and speaker? No.
I am simply someone, who believes that LIFE is about CHOICES. We all have 24 hours in a day, and how we choose to SPEND those hours, minutes, seconds… is how we came to be in the position that we are in today… maybe it was deliberate, or maybe you've kind of just wandered and floated up unto this point. What I can assure you, is that this course is all about the science/art of intention and of DELIBERATE CREATION. Together, you and I are going to create the PLAN for the next 12 months ahead. And then I'm going to show you how you break this plan down, right into day-to-day actions, that will take you in the direction that you want to go in.
This is not new-age science or mysticism. This is solid, tangible, measurable life-changing material, which you can use over and over again, to get the results you want, and not just dream about.
Why choose Edplx?
Internationally recognised accredited qualification

Access to our free career advisors

Approved UK Learning Centre

1 year accessibility to the course

Attain PDF or hardcopy certificate to show employers

Study at your own pace anywhere

Employer has access to certificate validation

Tutor Support available Monday-Friday

Invitation to job fairs
Course Curriculum
This Course will cover some of the following topics:-
Introduction to the course and the process
Introduction to the course and your tutor

What to expect by the end of this course

Downloadable Resource
The 10 life changing questions to help you gain clarity
Looking backwards – remembering the good times

Reflecting on the things that didn't quite go so well

Important question (3) – What did you LEARN?

How do I limit myself and how can I stop?

How do you want to be remembered? Living with integrity

What are your current responsibilities?

Focus

What do you want to happen? What are your goals?

Narrowing it down to the Top 10 Goals

Making It Happen! What/Who do you need?
Time Management Strategy & Motivation
Know yourself!

Time Management Breakdown

Alternatives – Goal Mapping

Vision Boards
Conclusion
Bonus Chapter
Mid life crisis point – in your 40s
Course Features
Lectures

19

Quizzes

0

Duration

2h 17m

Skill level

All levels

Language

English

Students

391

Certificate

No

Assessments

Yes