Build A High Performance Workforce in Your Organization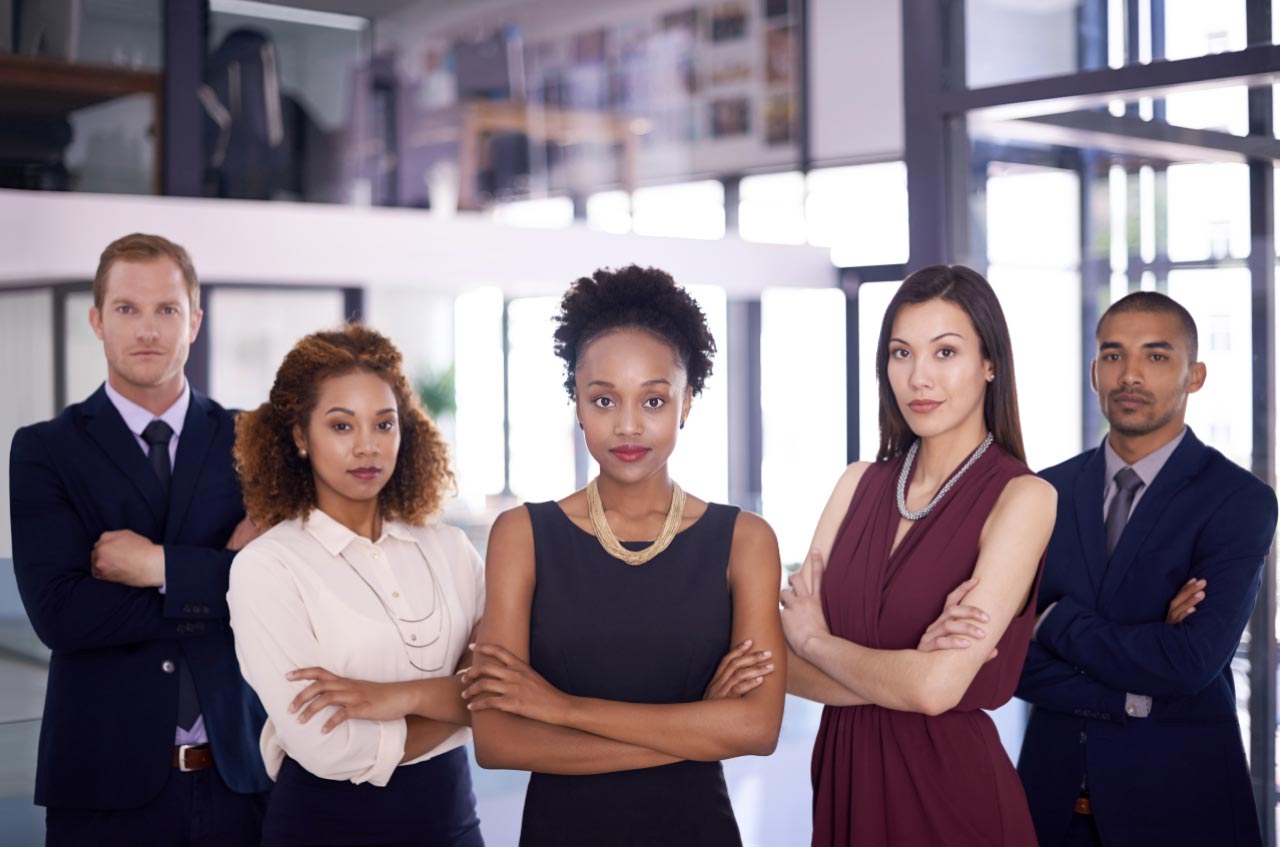 Increase the Long-Term Value of Your Workforce and Cause a Measurable Ripple Effect to End Poor Performance
Take it from an organizational psychologist: Your organization can thrive with more high performers. Perform an organizational "reset" by addressing poor performers and increasing the number of great performers.
Show your company a measurable increase in value, with results that will knock your leaders' socks off. 

Use objective measures to analyze employees' performance of job tasks,  and Increase the long-term value and productivity of the workforce by hundreds of thousands or millions for larger organizations.

Stop leaders from using a "good gut feeling" to choose employees. Use evidence to predict high performance with structured hiring tools.

Start measures to keep your high performers working for you instead of going to your competitors!
Measure performance value before you start your efforts and create an analytic about performance based on a scientific "Rule of Thumb" to equate performance levels with performance value.  Watch that analytic show the incredible value you bring as you promote interventions to keep your top performers and address poor performance. This course helps you understand where to intervene to measurably increase performance in your organization. For example: We go over a case study where we improved performance value in a single department by approximately $370,000 per year. 
There is a lot you can do and a lot you can't do about raising performance in your organizations, so let's save you some time. In this course I'm going to help you define performance, set high standards and help people to reach them and help you prevent the problem from growing. We are also going to help you keep your best employees AND SAVE on turnover, training and other costs. So if you are a leader or HR professional, please join me.
Assignment: Take a single employee, one who takes lots of your time, has been coached unsuccessfully, has been on and off of Performance Improvement Plans (PIPs) and remains marginally productive. Also, take a top performer, someone the company leans heavily on to solve certain problems. You would really hate to lose them!  Perform the calculation: Multiply their salary by 40%. Subtract that result from the salary for the poor performer to see the approximate value of what they bring to the organization for what they are paid. Do the same for the top performers, only ADD 40% of their salary to their salary. Using this rule of thumb, you may categorize performance in any team, department, or your whole organization. 
Why choose Edplx?
Internationally recognised accredited qualification

Access to our free career advisors

Approved UK Learning Centre

1 year accessibility to the course

Attain PDF or hardcopy certificate to show employers

Study at your own pace anywhere

Employer has access to certificate validation

Tutor Support available Monday-Friday

Invitation to job fairs
Course Curriculum
This Course will cover some of the following topics:-
Defining High and Low Performance- And What Leads to Poor Performance
The Science of Identifying Performance Levels With a Dollar Value

PDF: Infographic Participant Guide Analytics

Why Are They at the Bottom? Understanding Poor Performance

Potential Factors that Can Lead to Burn Out, Apathy, Helplessness
Keeping Top Performers: What Helps Them To Stay, Doing Excellent Work for You
Keeping Great Performers In Your Organization and at the Top of Their Game

Toxic Leaders and Culture Drive Poor Behaviors: Some Positive Countermeasures
Prevention: Keep Poor Candidates Out and Prevent Stagnation in Your Organization
Prevention: Helping Leaders Keep the Wrong Sort Out Of The Organization

How Employees Stagnate and Waste Potential: Limited Learning

What About Poor Performance You Can't See? A Lesson in Discovering What's Up

Bonus Lecture
Course Features
Lectures

10

Quizzes

0

Duration

35m

Skill level

All levels

Language

English

Students

446

Certificate

No

Assessments

Yes
Defining High and Low Performance- And What Leads to Poor Performance

Keeping Top Performers: What Helps Them To Stay, Doing Excellent Work for You

Prevention: Keep Poor Candidates Out and Prevent Stagnation in Your Organization