Advanced Dual Diagnosis Training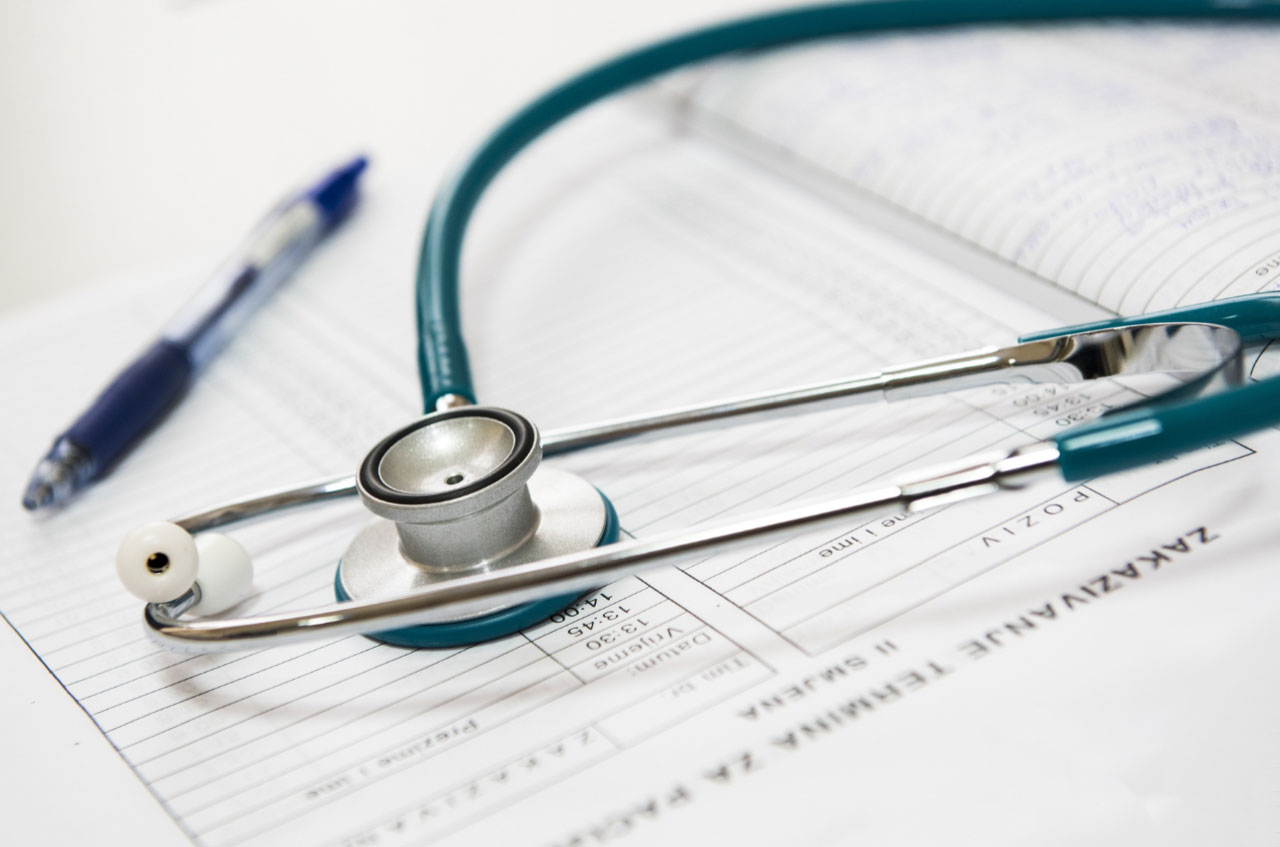 Hi, Self Paced 12 hour Advanced Dual Diagnosis Training (Substance Abuse & Mental Health Interventions), which is the next level after our 2 hour Chemically Speaking Two (Brief Intervention) training program.
This advanced training covers all of the current evidence based, best practice in the Alcohol & Other Drugs (AOD) and Mental Health from an integrated, holistic framework. 
This training will equip workers to be able to deliver brief & early interventions to people struggling with substance abuse and mental health issues, as well as advanced psychotherapeutic skills. This is the same as the comprehensive 2 day advanced training that is being delivered live across Australia and explained on our Dual Diagnosis Training Australian website;
Which topics will be covered in this course?
Module 1. Drugs & Effects
Cycle of Addiction

Alcohol

Drink & Drug Driving

Tobacco

Cannabis

Stimulants (Speed, Ice, Ecstasy, Cocaine)

Inhalants (volatile substances)
Module 2. Addictions & Mental Health
Dual Diagnosis

Integrative Holistic Model

Needs & Underlying Issues that drive addictions
Module 3. Harm Minimisation & Optimal Health
Pharmacotherapies

Orthomolecular Science, Functional Medicine & Optimal Health
Module 4. Neuropharmacology & Neurophysiology (Brain Works)
Neuroplasticity

Neurotransmitters

Psychosis vs Dissociation

Psychospirituality
Module 5. Trauma model & Keys to Treatment
Guilt vs Shame

Dealing with ambivalence
Module 6. Brief & Early Intervention and Tripod of Support
Stages of Change

Costs vs Benefits – doing a brief intervention
This course is Self Paced and will also help people to run family support groups and receive updated skills in evidence based best practice from an integrative holistic approach.
Why choose Edplx?
Internationally recognised accredited qualification

Access to our free career advisors

Approved UK Learning Centre

1 year accessibility to the course

Attain PDF or hardcopy certificate to show employers

Study at your own pace anywhere

Employer has access to certificate validation

Tutor Support available Monday-Friday

Invitation to job fairs
Course Curriculum
This Course will cover some of the following topics:-
Dual Diagnosis
Dual Diagnosis Introduction

Downloadable Worksheet and PowerPoint Slides
Module 1 – Drugs and Effects
Module 1 – Drugs and Effects: VIDEO PART 1

Module 1 – Drugs and Effects: VIDEO PART 2

Module 1 – Drugs and Effects: VIDEO PART 3

Module 1 – Drugs and Effects: VIDEO PART 4

Module 1 – Drugs and Effects: VIDEO PART 5

Module 1 – Drugs and Effects: VIDEO PART 6

Module 1 – Drugs and Effects: VIDEO PART 7

Module 1 – Drugs and Effects: VIDEO PART 8

Module 1 – Drugs and Effects: VIDEO PART 9

Module 1 – Drugs and Effects: VIDEO PART 10
Module 2 – Addictions & Mental Health
Module 2 Addictions & Mental Health: VIDEO PART 1

Module 2 Addictions & Mental Health: VIDEO PART 2

Module 2 Addictions & Mental Health: VIDEO PART 3

Module 2 Addictions & Mental Health: VIDEO PART 4

Module 2 Addictions & Mental Health: VIDEO PART 5

Module 2 Addictions & Mental Health: VIDEO PART 6

Module 2 Addictions & Mental Health: VIDEO PART 7

Module 2 Addictions & Mental Health: VIDEO PART 8

Module 2 Addictions & Mental Health: VIDEO PART 9

Module 2 Addictions & Mental Health: VIDEO PART 10
Module 3 – Harm Minimisation & Optimal Health
Module 3 Harm Minimisation & Optimal Health VIDEO PART 1

Module 3 Harm Minimisation & Optimal Health VIDEO PART 2

Module 3 Harm Minimisation & Optimal Health VIDEO PART 3

Module 3 Harm Minimisation & Optimal Health VIDEO PART 4

Module 3 Harm Minimisation & Optimal Health VIDEO PART 5

Module 3 Harm Minimisation & Optimal Health VIDEO PART 6

Module 3 Harm Minimisation & Optimal Health VIDEO PART 7
Module 4 – Brain Works – Neurophysiology
Module 4 Brain Works – Neurophysiology VIDEO PART 1

Module 4 Brain Works – Neurophysiology VIDEO PART 2

Module 4 Brain Works – Neurophysiology VIDEO PART 3

Module 4 Brain Works – Neurophysiology VIDEO PART 4

Module 4 Brain Works – Neurophysiology VIDEO PART 5

Module 4 Brain Works – Neurophysiology VIDEO PART 6
Module 5 – Trauma Model & Keys to Treatment
Module 5 Trauma Model & Keys to Treatment VIDEO PART 1

Module 5 Trauma Model & Keys to Treatment VIDEO PART 2

Module 5 Trauma Model & Keys to Treatment VIDEO PART 3

Module 5 Trauma Model & Keys to Treatment VIDEO PART 4

Module 5 Trauma Model & Keys to Treatment VIDEO PART 5

Module 5 Trauma Model & Keys to Treatment VIDEO PART 6

Module 5 Trauma Model & Keys to Treatment VIDEO PART 7

Module 5 Trauma Model & Keys to Treatment VIDEO PART 8

Module 5 Trauma Model & Keys to Treatment VIDEO PART 9

Module 5 Trauma Model & Keys to Treatment VIDEO PART 10
Module 6 – Brief & Early Intervention and Tripod of Support
Module 6 Brief & Early Intervention and Tripod of Support VIDEO PART 1

Module 6 Brief & Early Intervention and Tripod of Support VIDEO PART 2
Course Features
Lectures

47

Quizzes

0

Duration

12h 18m

Skill level

All levels

Language

English

Students

428

Certificate

No

Assessments

Yes