97 Ways to Market Your Accountancy Business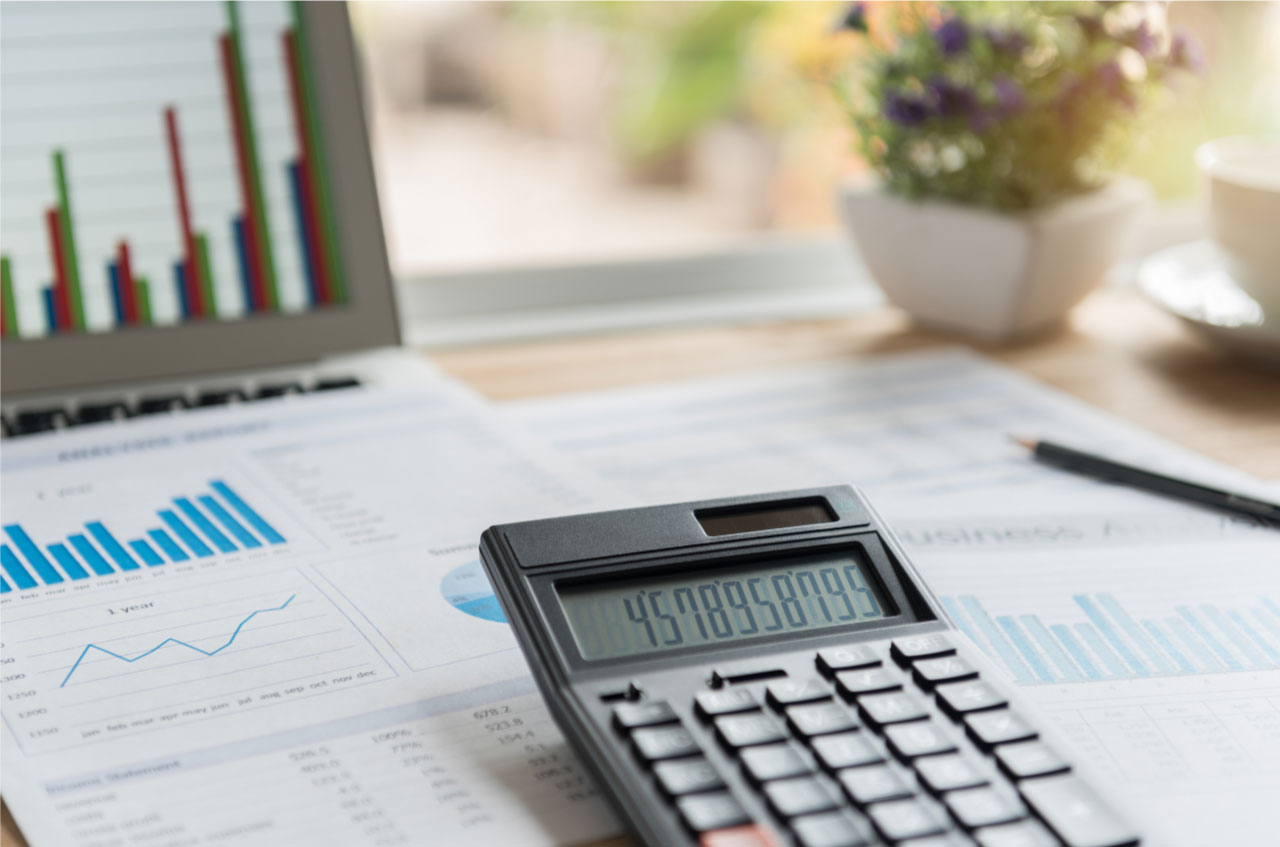 The course 97 Ways To Market Your Accountancy Business is about how to use various marketing techniques to bring in new customers and attract more attention to your business.
Many accountants and bookkeepers are technically competent, yet aren't very good at 'marketing' and why should they be? They went to school to learn how to do the accounts… they aren't 'sales people' … yet if you are a self employed accountant, and you are responsible for running your own accountancy business… then SOMEONE within your firm had better be good at this stuff… otherwise you may go broke just sitting there waiting for the phone to ring!
This course outlines 97 different ways in which you can market and promote your accountancy business. You don't have to do every single technique, but you may want to implement 7-8 of them, as in combination, you will see the result in your business.
Every technique is explained with the advantages and disadvantages, and a rating for cost (low to expensive), and a rating for effectiveness from 1 out of 5, to 5 out of 5. You can choose the low cost, highly effective techniques – and this course will more than pay for itself.
Included is the book 97 Ways to Market Your Accountancy Business. All methods are written – it's down to you to choose your favorite five, and implement them daily. If you do nothing else, but 5 pieces of marketing every day… your business will grow. It's when you take no action, that you are in danger of a competitor surpassing you and for you to go out of business. There is more than enough work to go around for everyone. It's your choice, whether you want to be proactive – and apply some techniques, or reactive – and just wait for things to happen and hope that they get better.
Why choose Edplx?
Internationally recognised accredited qualification

Access to our free career advisors

Approved UK Learning Centre

1 year accessibility to the course

Attain PDF or hardcopy certificate to show employers

Study at your own pace anywhere

Employer has access to certificate validation

Tutor Support available Monday-Friday

Invitation to job fairs
Course Curriculum
This Course will cover some of the following topics:-
Introduction
Introduction to the course

Downloadable Resource
97 Ways (split into 8 ways per lecture)
Ways 1 – 8

Ways 9 – 16

Ways 17 – 24

Ways 25 – 32

Ways 33 – 40

Ways 49 – 56

Ways 41 – 48

Ways 57 – 64

Ways 65 – 72

Ways 73 – 80

Ways 81 – 88

Ways 89 – 97
Conclusion
Bonus Chapter
Bonus – Managing your business post Covid-19
Course Features
Lectures

16

Quizzes

0

Duration

3 hours

Skill level

All levels

Language

English

Students

208

Certificate

No

Assessments

Yes