Raising Money & Valuations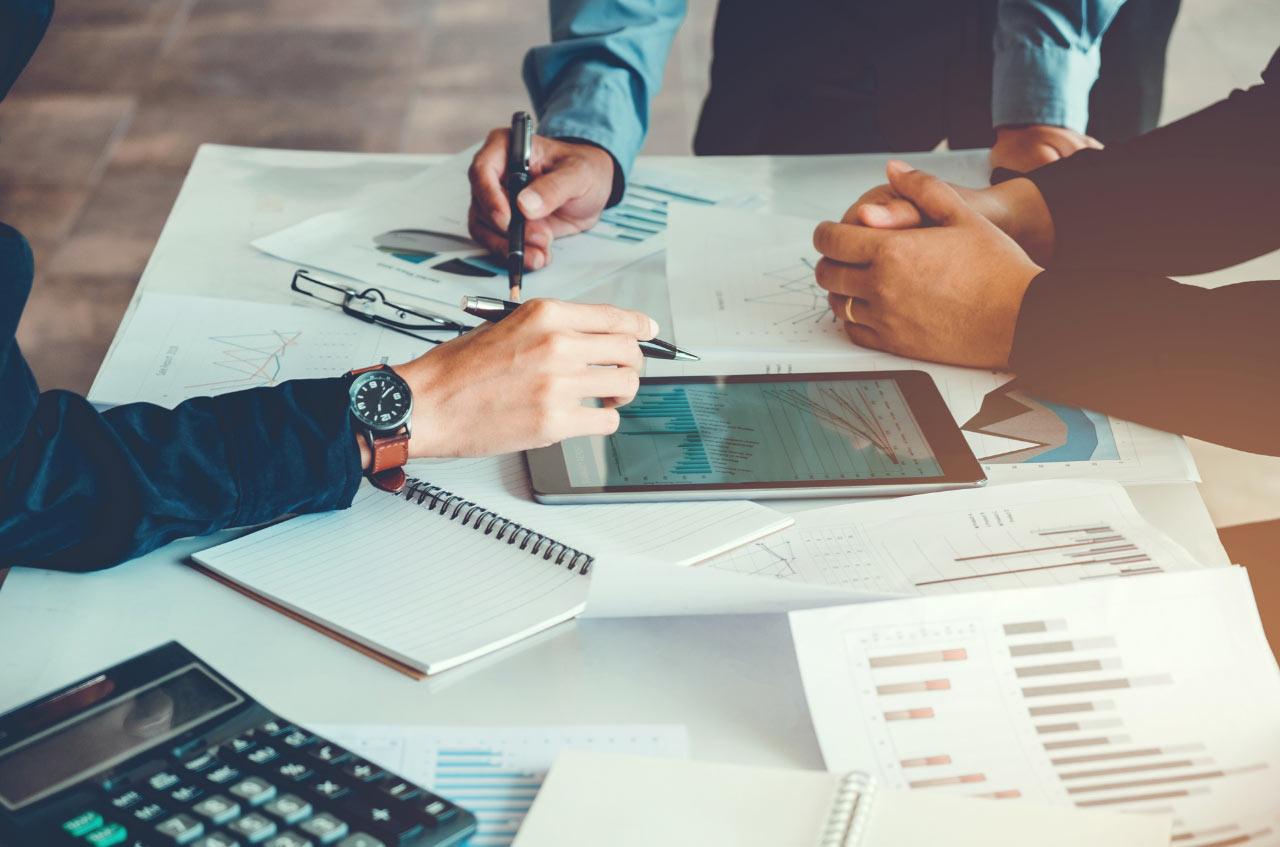 Raising money is one of the hardest things you will do in business. It is never a job completed either, as your business grows, so does your need for capital. Your business requirements will probably be a lot more than just a small business loan.
ways to raise finance depends on what level in your business are in, early stage, product stage, growth stage, or expansion. amount and way to raise money vary significantly due to different risks and rewards involved.
You may need to evaluate between various options such as   
The Banks – Nearly always the first port of call for anyone looking for financing options, although not always the best.
Crowd Funding – These are online funding platforms that work by 'pooling' investors together through a third party (online platform) to offer business loans to small and large businesses alike.
Peer-To-Peer Lending & Business Angels – Again they are usually online platforms where individual investors look to lend their money, at their own risk (terms vary), with timescales and returns agreed upon at the outset.
Friends and Family – Even Richard Branson borrowed heavily from his mother when trying to get his Virgin Records label off the ground.
Other types of finance include Asset Finance, Invoice Finance, private equity, cash advance and business grants.
Use your own money – Most other investors, banks included, don't like it when you haven't put up some of your own money into your company.
Establish key partners – Getting key suppliers, customers (or distributor) on board early can be a game-changer later down the line. Having them believe in you from the get-go will ensure that they can be willing partners further down the line.
Ask customers for upfront money – If you can't afford to extend traditional credit terms to your customers then don't, ask the to pay up front or agree to payment on completion.
Don't buy equipment – Consider leasing your equipment instead of buying it.
Outsource – Instead of incurring fixed costs for overheads, wages and equipment, consider outsourcing operations instead.
Why choose Edplx?
Internationally recognised accredited qualification

Access to our free career advisors

Approved UK Learning Centre

1 year accessibility to the course

Attain PDF or hardcopy certificate to show employers

Study at your own pace anywhere

Employer has access to certificate validation

Tutor Support available Monday-Friday

Invitation to job fairs
Course Curriculum
This Course will cover some of the following topics:-
RAISING MONEY & VALUATIONS
Introduction 

Traditional Capital Raising 

Startup Financing and Stages 

Early Stage Financing – Own capital, crowdfunding and leasing 

Early Stage Financing – Angel Investing, VC Capital 

Why we need valuation and is it objective 

Business Valuation Concepts 

Process of valuations and factors that affect valuations 

Valuation Methods and Market Approach 

Income Valuation Approach 

Discounting rate and how we determine it 

Other Methods of valuation and Conclusion 
Who is this Course for
This course is suitable for
Startup Founders and Co-Founders

Enterpreneurs

Business Owners
Requirement
This course is open to all with no formal entry requirements.
Course Features
Lectures

12

Quizzes

0

Duration

2h 15m

Skill level

All levels

Language

English

Students

201

Certificate

No

Assessments

Yes